Posted by Lexington Green on 17th January 2017 (All posts by Lexington Green)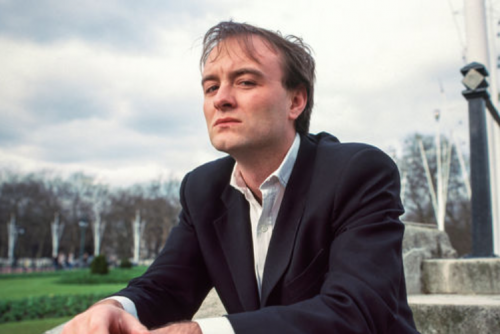 Dominic Cummings explains how the Brexit referendum was won. Cummings was the Campaign Director of Vote Leave. He was in effect the executive director of the Brexit referendum campaign. This article explains how it happened. It is also long and rambling. But read it all anyway.
It is full of many interesting observations and various insightful, epigrammatic comments:
Most of the MPs we dealt with were not highly motivated to win and lacked extreme focus, even those who had been boring everybody about this for decades. They sort of wanted to win but they had other priorities. …

This lack of motivation is connected to another important psychology – the willingness to fail conventionally. Most people in politics are, whether they know it or not, much more comfortable with failing conventionally than risking the social stigma of behaving unconventionally. They did not mind losing so much as being embarrassed, as standing out from the crowd. (The same phenomenon explains why the vast majority of active fund management destroys wealth and nobody learns from this fact repeated every year.)
This happens all the time, not just in politics.
Posted in Anglosphere, Britain, Crony Capitalism | 10 Comments »