Posted by Michael Kennedy on 12th April 2016 (All posts by Michael Kennedy)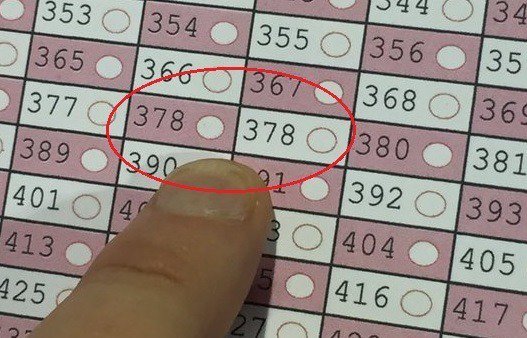 I usually don't listen to Limbaugh as the timing doesn't work for me. I did come across this transcript and it seems to be pretty accurate as to what is going on.
The party is never going to write themselves out of control of this process. So when that happens, oh, panic sets in! So reason that Trump ends up here with essentially a 22% bonus in delegates is because the Republican Party set it up so that the front-runner gets bonuses for being the front-runner, 'cause they thought they were gonna be in charge of who the front-runner ended up be.
They wire it or try to in a lot of ways. The problem is, they're working four years in advance and they're always basing rules on what went wrong the last time.
Rule 40 was directed at Ron Paul in 2012.
The problem now is to stop Trump. How to do that ?
Posted in Conservatism, Current Events, Elections, Politics, Polls | 28 Comments »