Posted by Michael Kennedy on 25th June 2015 (All posts by Michael Kennedy)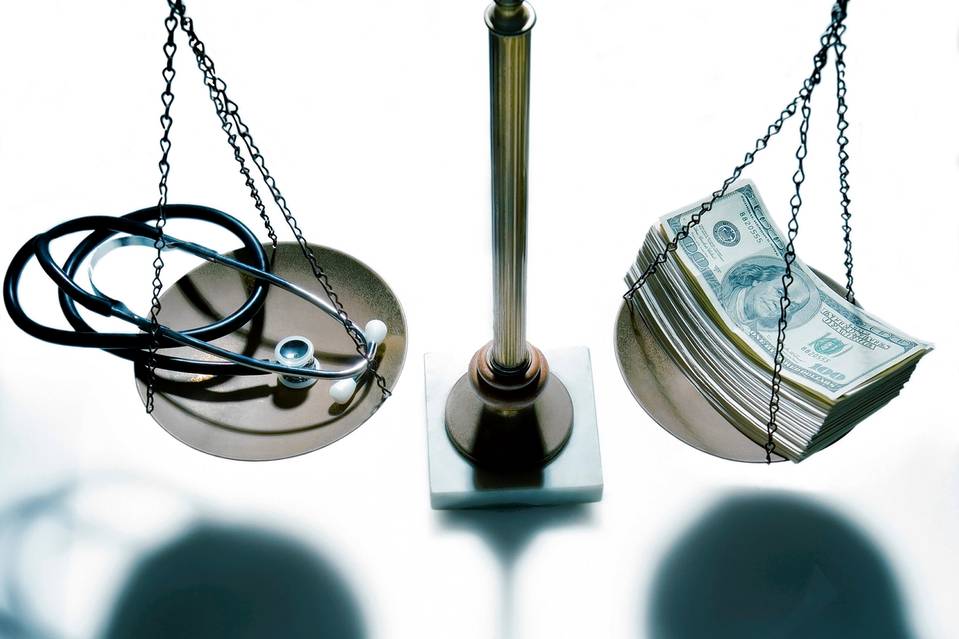 UPDATE: The decision is analyzed at Powerline today with quotes from the decision.
The Affordable Care Act contains more than a few examples of inartful drafting. (To cite just one, the Act creates three separate Section 1563s. See 124 Stat. 270, 911, 912.) Several features of the Act's passage contributed to that unfortunate reality. Congress wrote key parts of the Act behind closed doors, rather than through "the traditional legislative process." Cannan, A Legislative History of the Affordable Care Act: How Legislative Procedure Shapes Legislative History, 105 L. Lib. J. 131, 163 (2013). And Congress passed much of the Act using a complicated budgetary procedure known as "reconciliation," which limited opportunities for debate and amendment, and bypassed the Senate's normal 60-vote filibuster requirement. Id., at 159–167.
Therefore, Roberts rewrote it. Nice !
Today, the Supreme Court upheld the Obamacare state exchange subsidies.
The Supreme Court has justified the contempt held for the American people by Jonathan Gruber. He was widely quoted as saying that the "stupidity of the American people " was a feature of the Obamacare debate. This does not bother the left one whit.
Like my counterparts, I have relied heavily on Gruber's expertise over the years and have come to know him very well. He's served as an explainer of basic economic concepts, he's delivered data at my request, and he's even published articles here at the New Republic. My feelings about Gruber, in other words, are not that of a distant observer. They are, for better or worse, the views of somebody who holds him and his work in high esteem.
The New Republic is fine with him and his concepts.
It's possible that Gruber offered informal advice along the way, particularly when it came to positions he held strongly—like his well-known and sometimes controversial preference for a strong individual mandate. Paul Starr, the Princeton sociologist and highly regarded policy expert, once called the mandate Gruber's "baby." He didn't mean it charitably.
Posted in Big Government, Civil Society, Conservatism, Current Events, Economics & Finance, Health Care, Leftism, Medicine, Obama, Politics | 30 Comments »