Posted by Jonathan on 4th November 2015 (All posts by Jonathan)
I was half-heartedly working on a post about zero interest rates but my heart wasn't even half in it. So I picked up these kayak-rolling videos from my dealer.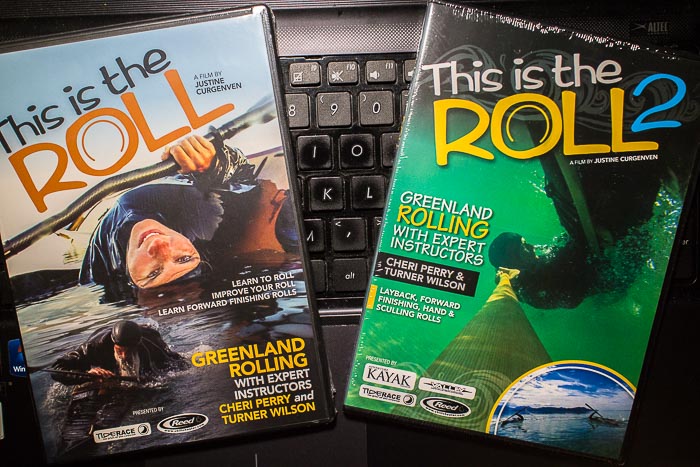 Last year I attended a rolling class put on by the couple who produced the videos. They are fun people and outstanding instructors. They travel and give rolling clinics around the world. I recommend them highly if you are into this kind of thing, which not everyone is.
Posted in Diversions, Personal Narrative | 8 Comments »