Posted by Chicago Boyz Archive on October 21st, 2013 (All posts by Chicago Boyz Archive)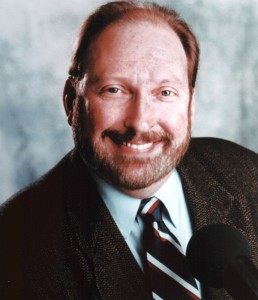 Thank you to Jim Bohannon for having me on his radio show on October 9, 2013 to talk about America 3.0.
It is a privilege to be on with a long-time radio pro like Jim, and I hope his listeners enjoyed it.
The conversation may be heard here.