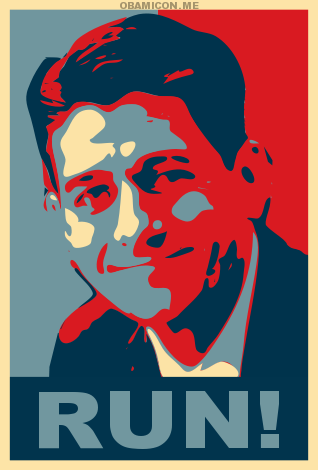 Michael Barone says it looks like he is running. (Citing this.)
WAY cool.
I was starting to get bummed.
To brutally oversimplify, the lay of the land was looking like this to me:
1. Michele cannot do it.
2. Mitt sucks.
3. Rick is Mitt in a cowboy hat — my second impression, subject to further revision.
4. The race is over for the rest of them.
But Paul Ryan. Now, him (I think) I could get behind.
Back in June I was hoping he would get in.
I eagerly await the debate between Ryan and Obama.