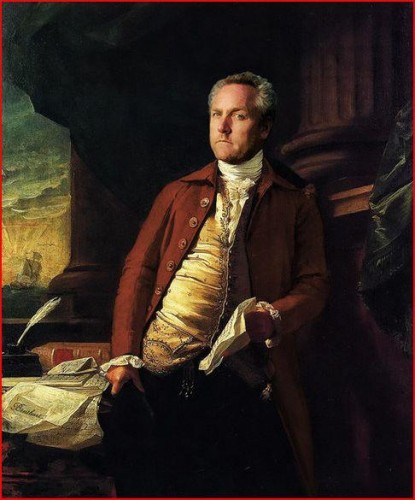 [O]ur culture is the most important front. And the three most important pillars of that culture are Hollywood and pop culture, along with education and the media. Those three are absolutely controlled by the left.
We must recapture or replace the "commanding heights" of the culture.
It is long overdue. The Right-O-Sphere is but a first step.
Otherwise, merely political gains will be built on sand.
Be happy.
Fear God and dread nought.
It can be done.
UPDATE:
Also this:
Family is what motivated Andrew. I know someone must have known him without Susie, but not I. It has always seemed to me like they have been together forever. He dedicated his most recent book to his kids, writing: "Too many people fought to create this country" for us "to squander it in a generation. . . . I cannot stand on the sidelines as you and your generation are being handed the tab."
From K-Lo at the Corner. RTWT.