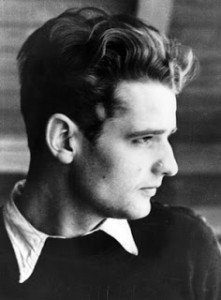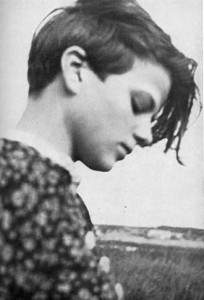 Most readers will have at least heard of the anti-Nazi resistance movement known as The White Rose, which was centered around the University of Munich.
On February 22, 1943, three leading members of the group–Hans Scholl, his sister Sophie Scholl, and their friend Christoph Probst–were tried by a "People's Court" and sentenced to death. The sentences were carried out that same day.
The transcript of the People's Court's verdict provides useful insight into the totalitarian mind. It can be found here.
I have some comments on this document, but before posting them I'll wait to see what others have to say.
What, if anything, particularly strikes you about the transcript?