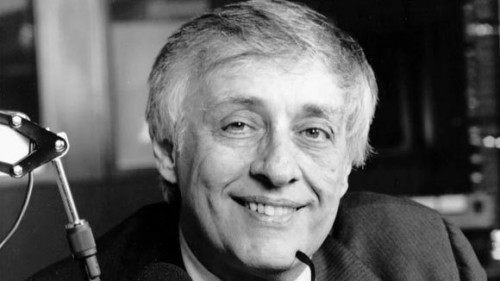 UPDATE:
Turns out, this will not be live.
I will be recording a conversation wiht Milt Rosenberg on Friday, October 4, 2013. We will be discussing the book Jim Bennett and I wrote, America 3.0.
It is a real privilege to be on with Milt Rosenberg. He has been on the radio in Chicago for over 40 years, though he recently went "all Web, all the time."
The link for the show is here.
When a link to my appearance on the show is available I will circulate it and post it here.