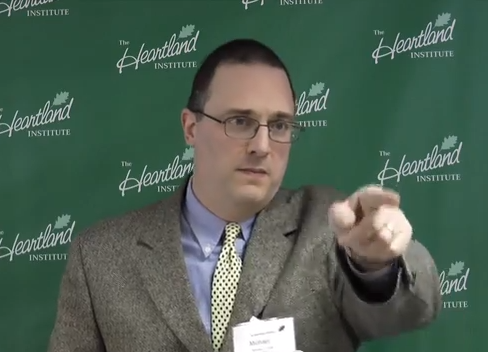 I spoke about America 3.0 at the Heartland Institute on December 12, 2013.
It was about 30 minutes of me talking, and 30 minutes of Q&A.
Thanks again to Jim Lakely at Heartland for inviting me to speak, and to Keely Drukala for putting this video together, and incorporating my slides.