Posted by Jonathan on June 19th, 2007 (All posts by Jonathan)
Via the Ludwig von Mises Institute comes a quite good cartoon version of Hayek's classic.
Here's a sample image: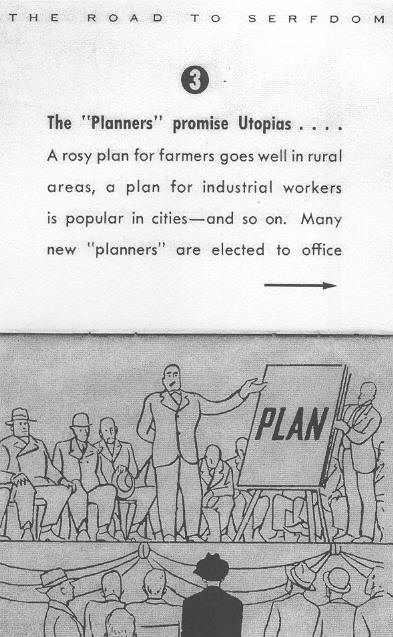 Check it out.
UPDATE: Helen Szamuely has posted a much more thoughtful and detailed post on this topic
here
.