The Chicago Tea Party is sponsoring a TeaCon 2011 on September 30 – October 1, 2011. Check it out.
Before that, the next Chicago Tea Party meeting is on August 3, 2011. The speaker will be Otis McDonald, plaintiff in the critically important case of McDonald v. City of Chicago — which is worth reading, even if you are not a lawyer.
I plan to be at both of these events, hopefully wearing my new shirt: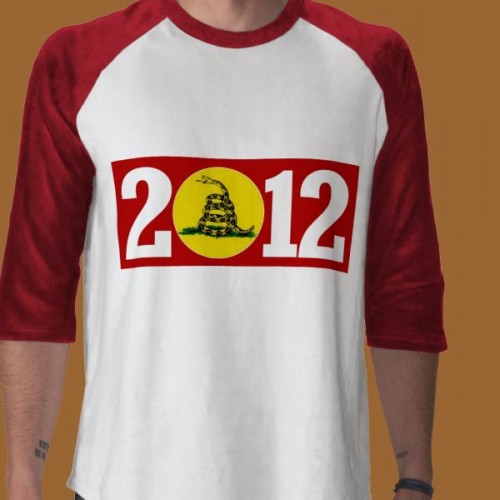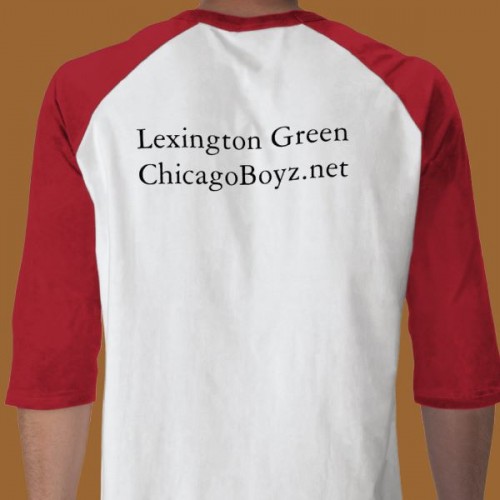 I ordered it today, from Liberty Jane's page on Zazzle.
I will tell you how it looks once it arrives.