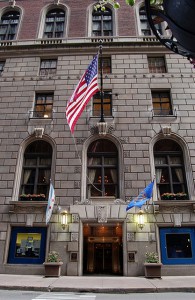 I will be speaking to Catholic Citizens of Illinois on October 11, 2013, at 11:45 a.m. at the Union League Club, 65 W. Jackson Blvd., Chicago.
Tickets are $35.00. Business attire. Reservations required.
Call Maureen at 708-352-5834 to make a reservation.
Those who have not read the book yet can get one here. Bring it with you to the event for an autograph!
This will be a nice event. I expect to provide a "Catholic angle" on the book, especially our findings regarding the Absolute Nuclear Family in the United States and in the Anglosphere, past present and future.