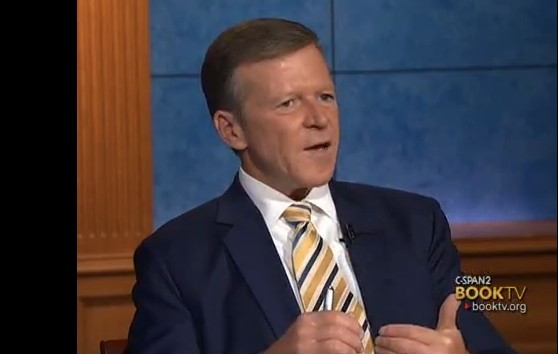 Thank you to the Washington Journal show on C-Span and its gracious host Peter Slen. Thank you also to callers, whose questions and comments I tried to respect and respond to.
Mr. Slen asked open-ended questions and gave the me the chance to speak at length about America 3.0 and what we are trying to get across. The entire show was about 45 minutes, which is a substantial amount of time, and a great opportunity.
The video of the interview is here.
(One thing I notice is I keep saying "we think." D'oh. It is almost as bad as y'know. Good lesson for next time.)