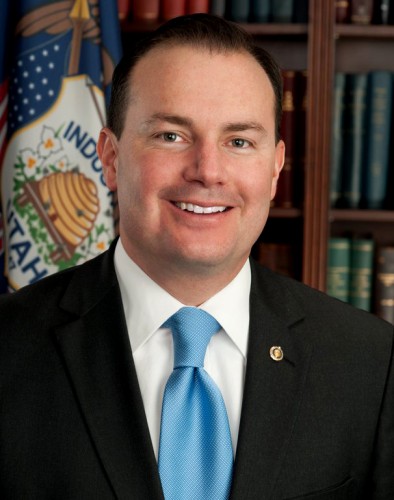 Government of course remains the problem, but the nature of that problem has evolved dramatically since Reagan's first inaugural. If Republicans want to grow their party into a national majority, we must begin, as Reagan did in 1981, by confronting our present crisis: America's large and growing Opportunity Deficit, namely, immobility among the poor and insecurity in the middle class.

Compounding the shortage of opportunities among the poor and middle class is an unholy union of big government, big business, and big special interests that twists public policy to benefit Washington insiders unfairly at the expense of everyone else.

This is America's growing crisis of crony capitalism, corporate welfare, and policy privilege, and it represents a uniquely malignant threat to American exceptionalism.