Chicagoboyz recently visited Key West in search of a halal gay marriage venue for a visiting Panamanian friend of ours. Here are a few random pics.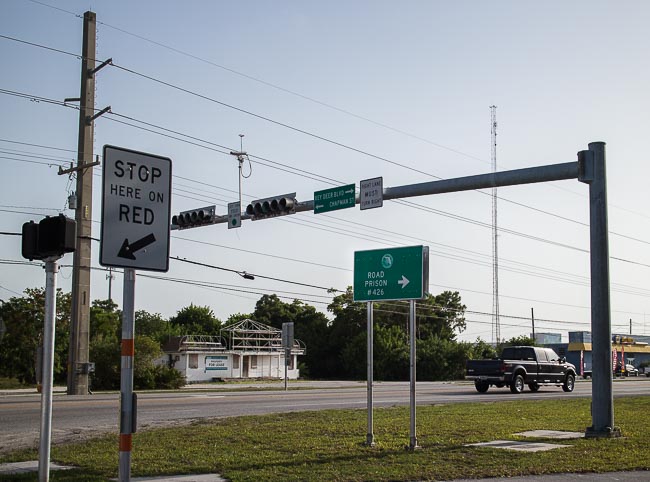 Road Prison #426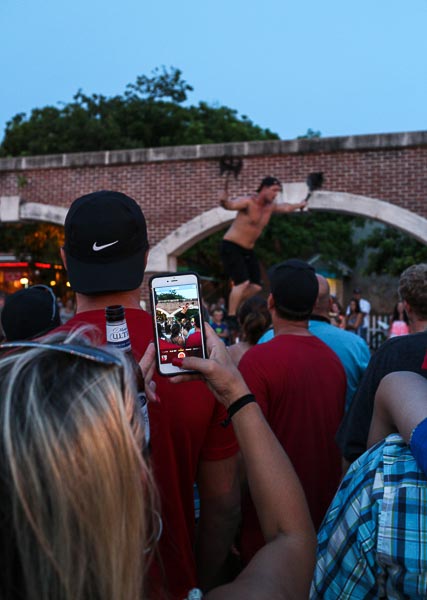 Mallory Square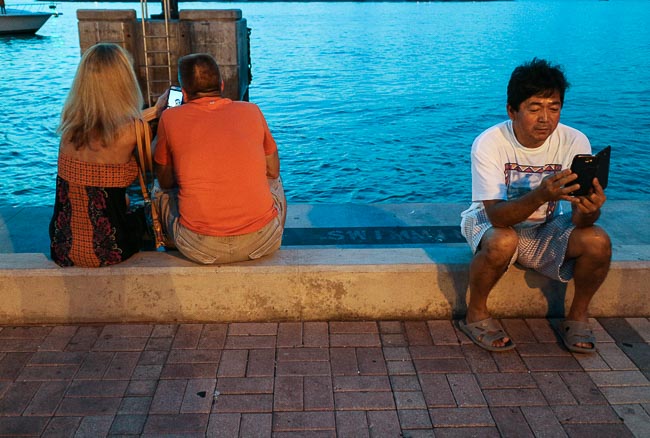 Mallory Square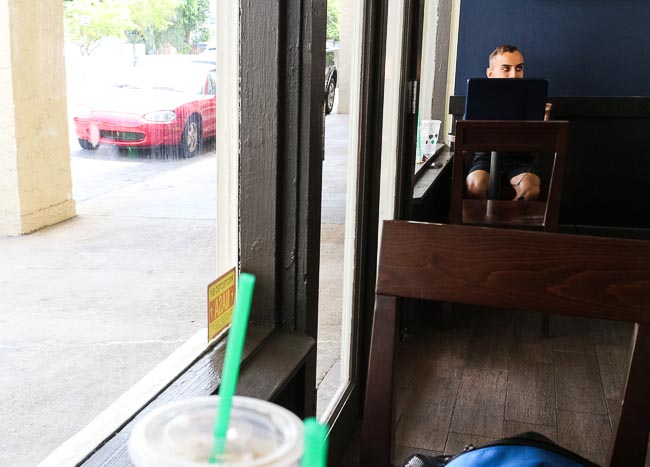 Starbucks where Hemingway worked on his novels.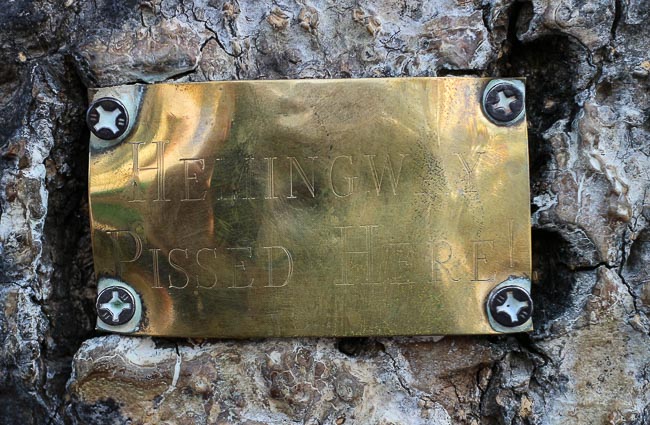 Hemingway pissed here.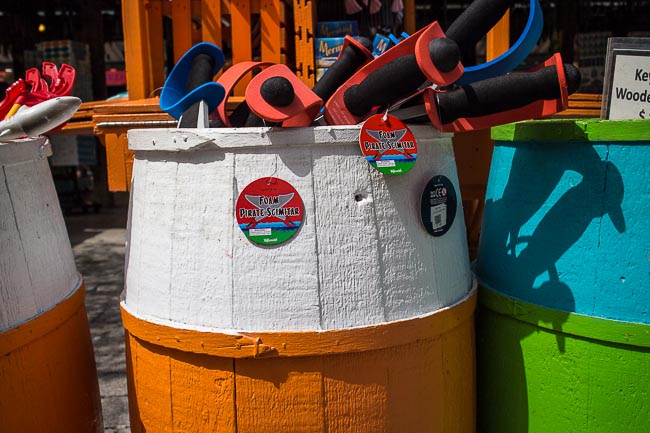 Authentic foam pirate scimitars used by Hemingway.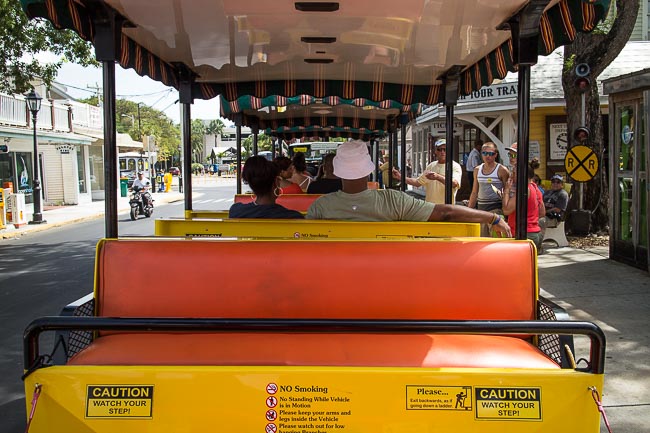 Tourmobile.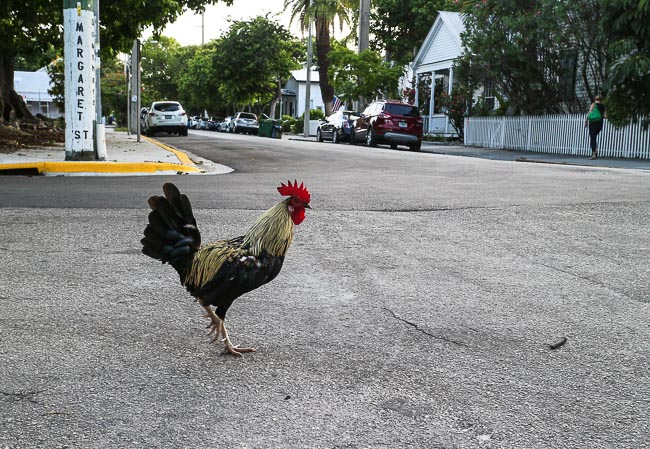 Famous Key West chicken, possibly descended from one of Hemingway's chickens.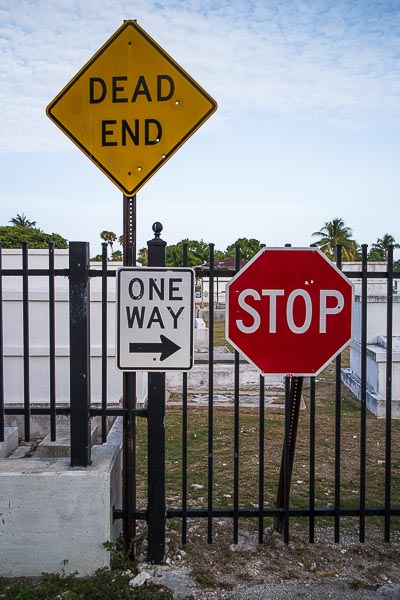 End of the line.