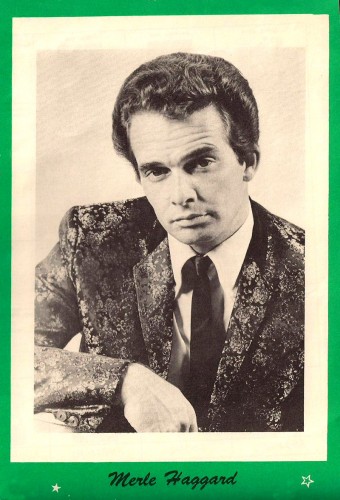 Merle Haggard is dead.
God rest his soul.
The last and greatest of the musical titans finally falls.
Possibly the greatest of them all, in our national history, at capturing in music the hard, Jacksonian core of America.
Merle Haggard riding his bicycle as a kid, too young to get in, hanging around by the back door, to hear Bob Wills and the Texas Playboys, part of a continuity that stretches back to the peopling of the American backcountry, and beyond that to the bloody world of the English border, and poor and proud people who made their own music.
Merle lived hard. Nine lives at least.
If you are not yet a Merle Haggard fan, get that way.
Merle Haggard, we will never forget you.
We will never stop loving your music.