Posted by Jonathan on December 31st, 2008 (All posts by Jonathan)
Best wishes to Chicagoboyz contributors and readers for 2009.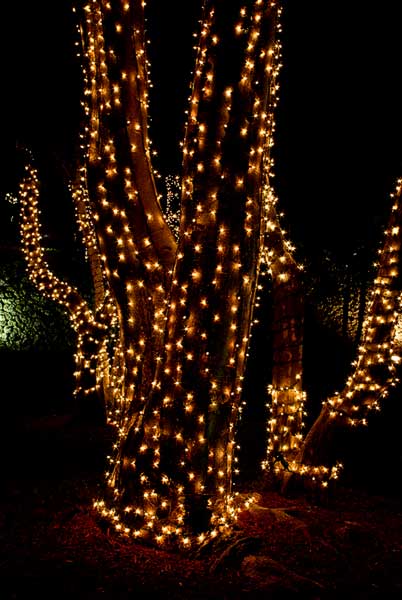 3 Responses to "Happy New Year"
Helen Says:
December 31st, 2008 at 3:04 pm

OK, let me be the first to respond. Happy New Year from a somwhat chilly Britain. Where is that global warming, I ask myself. ;-)

Ginny Says:
December 31st, 2008 at 11:50 pm

And Happy New Year from Texas – where we may have to put on jackets if we go for a midnight walk.

I've been here 37 years and it still doesn't seem like the year can come in without a coat. Is that too much Bing Crosby – or do our childhoods really define the rest of our lives?

Lexington Green Says:
January 1st, 2009 at 10:57 am

Happy New Year.

I predict: We will not shut up and go away.

Cheers to all.