Posted by Jonathan on March 2nd, 2010 (All posts by Jonathan)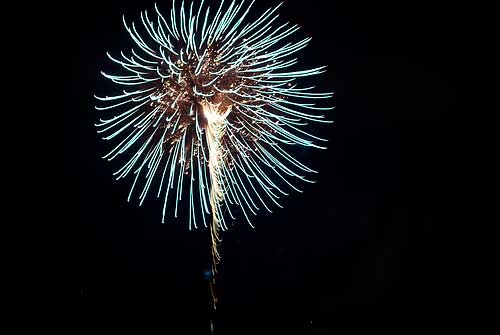 [More photos below. Click for the extended post.]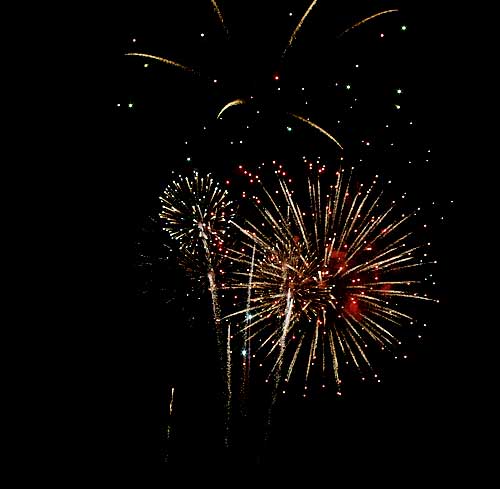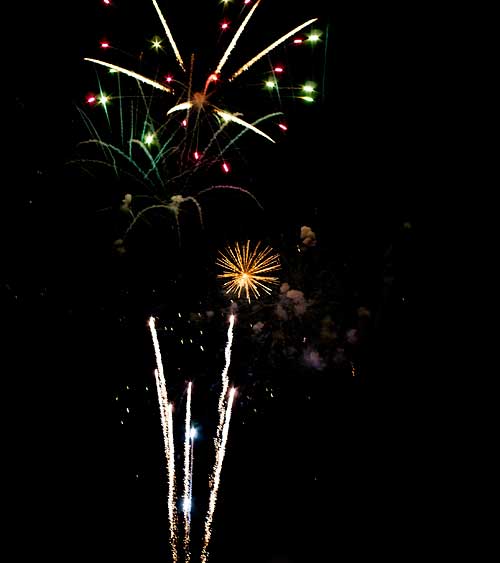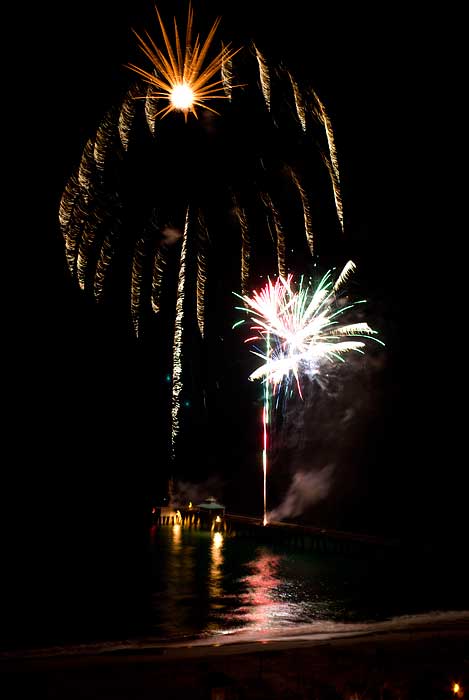 2 Responses to "[photos:] Fireworks"
Robert Schwartz Says:
March 2nd, 2010 at 1:57 pm

I love your photos Jonathan, but I would like the technical details on your camera and settings.

Jonathan Says:
March 3rd, 2010 at 10:49 am

Thanks, Robert.

Various settings, mostly automatic. I took a lot of photos and a few are good by accident.