Posted by Chicago Boyz Archive on December 25th, 2010 (All posts by Chicago Boyz Archive)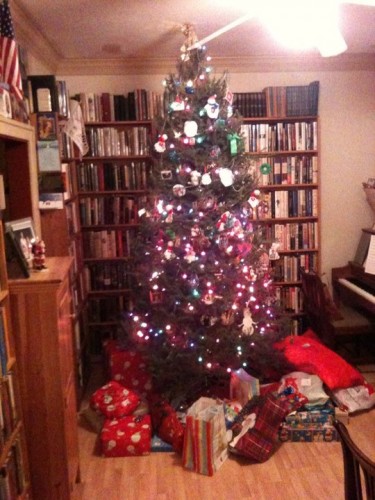 2 Responses to ""
onparkstreet Says:
December 27th, 2010 at 11:21 pm

Nice cosy warm photo. Christmas trees and unwrapped presents are so very appealing! Somehow, it's the "wrappedness" that is especially appealing and nice!

– Madhu

Lexington Green Says:
December 28th, 2010 at 2:05 pm

Agreed. I like them better before they are opened.