Posted by Jonathan on July 16th, 2012 (All posts by Jonathan)
Jay Manifold and I got together this past Saturday as he passed through South Florida on his way back from Haiti, which he has visited several times in recent years. Jay has some interesting and quite positive reports from his trip and perhaps will share them here.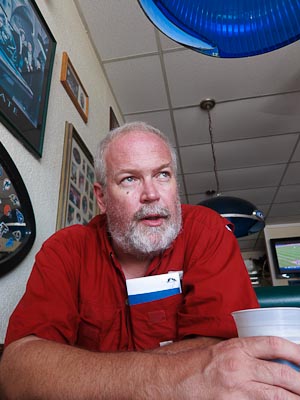 Rocco's Pizza on Hollywood Beach is an official pizza service provider of the Chicagoboyz blog.