I got some great responses to this post, including the above, from a gentleman who wishes to be anonymous, and several others below the fold. Check them out.
Our friend Subotai Bahadur sent this one: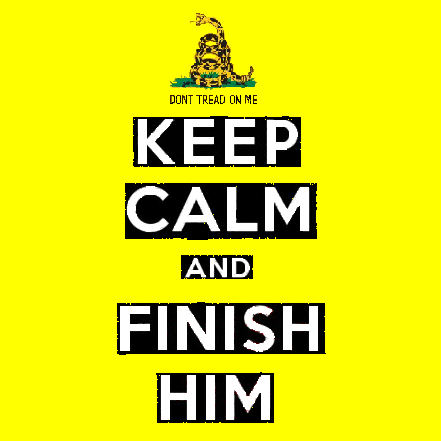 Jerry from Valpo, of the excellent Life in the Great Midwest sent this one: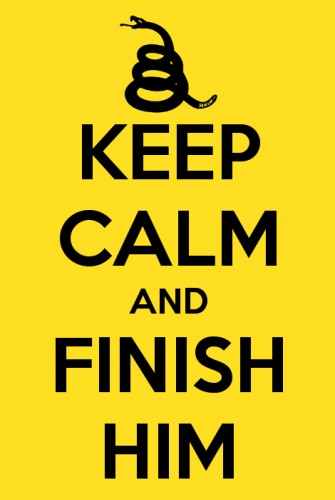 Another gentleman who preferred to remain unnamed submitted this one: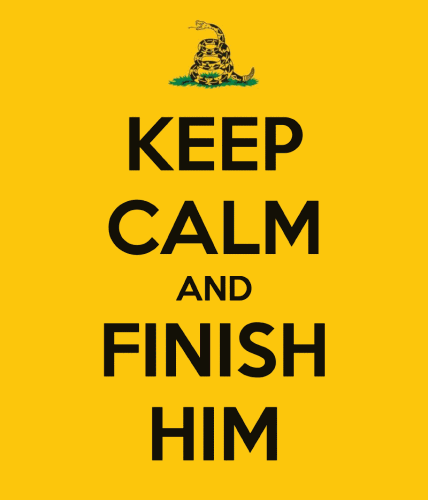 The ChicagoBoyz community is full of amazing talent.
Thank you, Gentlemen!
God bless America. Especially next Tuesday.