The Chicago Teachers Union president is lashing out at the villains in the school mess.
"When are we going to address the elephant in the room?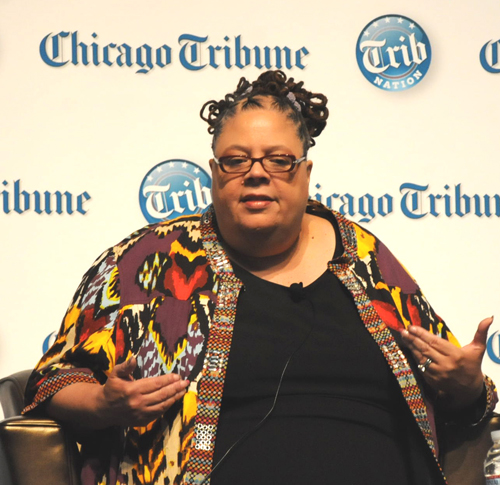 Say What ???
"When will we address the fact that rich, white people, think they know what's in the best interest of children of African Americans and Latinos—no matter what the parent's income or education level," she said, according to SubstanceNews.net.
Oh. That elephant !!!
How about this one ?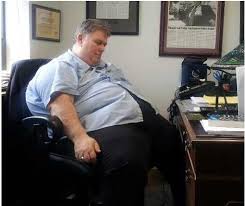 What is it with these union bosses ?