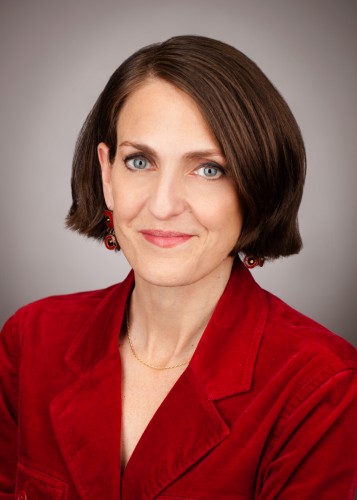 The battle of ideas is a long war. Where would education reform be if Milton Friedman hadn't started fighting for school choice back in 1955, just because everyone thought he was nuts? Where would we be if Ronald Coase had given up on his idea to auction off radio spectrum, when he was asked in 1959 by the FCC commissioner if his proposal was a joke? Where would we be if Friedrich Hayek and a few other free-market advocates hadn't met in Switzerland to launch the Mont Pelerin Society in 1947 in order to fight for freedom at a time when all seemed lost?

The fight can only be won by engaging in the battle of ideas now. It cannot be won by those who compromise from the get-go just to stay in power.
Invoking the spirits of Friedman, Coase and Hayek lifts the chin and stiffens the spine!
What We're Fighting For And Why, Veronique de Rugy.
Ms. de Rugy's piece is an extended riff on the lengthy, excellent article Building a Real Reform Mandate, by Michael A. Needham, which I have only skimmed, and am going to read with care.
RTWT — both of them.
To get to America 3.0 will require political will and persevering effort.