[Trigger warning: The following material includes humor, cat videos and other concepts that may be triggering in sensitive individuals.]
In a spirit of fashionable Gleichschaltung, Chicagoboyz are committed to the following progressive principles:




-Not eating dogs and/or cats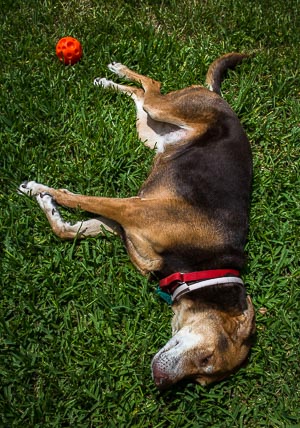 -Not flying with cats unless such cats have given specific verbal consent at every stage of the pre-flight process
-Not selling Confederate-flag themed merchandise to dogs or cats.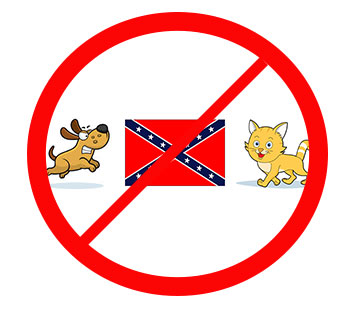 Members of the Chicagoboyz community are encouraged to begin conversations to raise consciousness about these important issues.