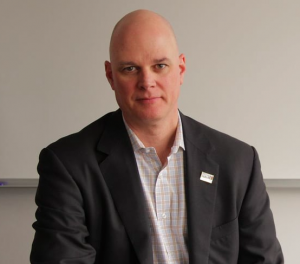 Quote of the day, from Jeff Carter's Points and Figures blog, a post entitled "Disrupting Government":
Tech initially toppled major corporations. Motorola and Kodak are shells of themselves. Now, technology has the opportunity to eliminate wide swaths of government and all the cronies, cartels, employees and economic imbalances that come with them. As a society, we shouldn't fight that. We should embrace it. Automation of government will make things cheaper for taxpayers. Elimination of old fashioned out of step government will make things better for society.
RTWT.
Jeff wrote very favorably about America 3.0.
And the "Disrupting Government" post is a very "America 3.0" view of the future, which I heartily share and endorse.
But that is not the only reason I like his stuff. Jeff is a former floor trader, angel investor involved in the start-up scene in Chicago, and all around astute, sensible and articulate observer of politics, business and the economy.
A few other good recent posts from Jeff include:
Hillary Skewers the Gig Economy,
Greece and Traditional Hierarchy,
The Third Wave, and
History Doesn't Repeat Itself, But Echoes, which said, among other insightful things, "I encourage you to read a book, America 3.0. It charts a realistic way forward given the kind of government we have, and the history our country has had."
Be sure to drop by Points and Figures frequently.
And don't just take it from me.
Instapundit frequently links to Jeff's blog, because it is just that good.