The Manfrotto MTPIXI-B PIXI Mini Tripod is the official mini tripod of the Chicago Boyz blog.

These things are great: bigger than those cheesy little mini tripods with bendable arms, yet still easily portable, faster to use and stable with even DSLR-sized cameras. I keep one in my briefcase with a compact mirrorless camera. You can easily carry one in a jeans pocket if you're going out with photography in mind.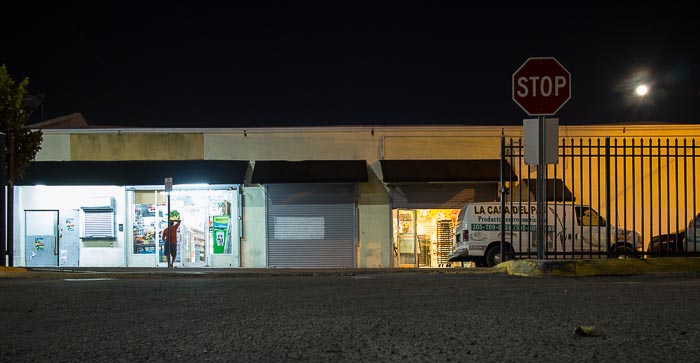 UPDATE: Add a cellphone mount and you have an excellent setup for video calls.