As previously announced, in January, 2009 Chicagoboyz will begin hosting a roundtable discussion of the classic work of military theory, On War by Carl von Clausewitz.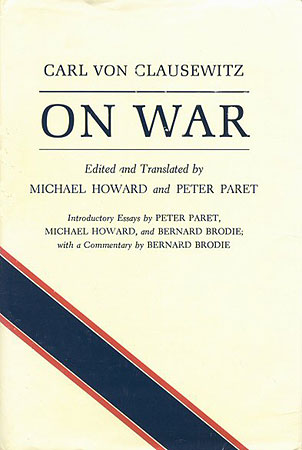 Stand by for an announcement listing the Roundtable contributors, and the anticipated schedule of postings for the roundtable.
In the meantime, all your Clausewitz needs can be amply met by the extraordinarily good Clausewitz site. See, e.g. FAQs from that site.
We will be using this edition of On War, in case anyone wants to read along.