I don't typically wade into politics with my posts, but I just can't help myself. The other day I was driving around in a town to be unnamed and stumbled upon the building you see in the picture below.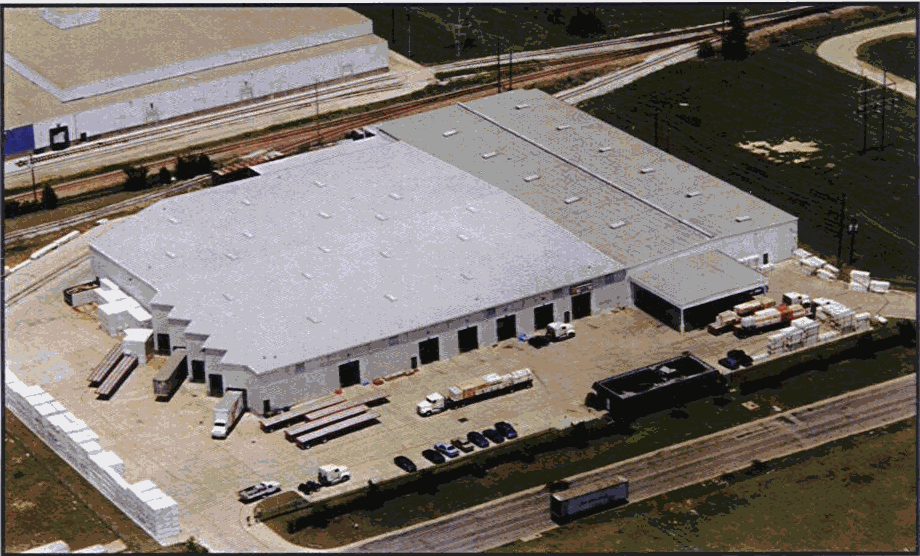 It looks like a typical warehouse that you would find in any of a million industrial parks in the United States.
But upon further investigation I found something quite different. This is the warehouse that the left uses to store it's papier mache heads, sign making materials and other props for protest marches. Upon sniffing around it for a bit, I noticed that is was packed to the brim. It looked to me as they had contracted with a local lumberyard to supply the wood for their signage.
All humor aside, does the left not think that we haven't noticed a certain…well…silence over Obama's policies? It is OK for Obama to not only not decrease troop levels, but increase them as he is doing in Afghanistan? Why isn't Gitmo closed? What the hell, even Iraq even has troops there that represent the Great Satan ™ as of now. I know because I am still sending care packages to them (unlike ANY of the protesters who claim they support the troops).
So just exactly what am I to think of the left? That these wars are OK as long as the President and Congress have a D by their names? Puhleeeze.