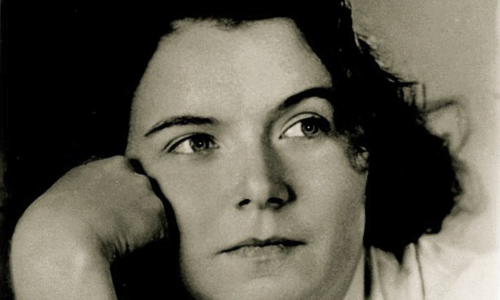 Traute Lafrenz, last surviving member of the anti-Nazi resistance movement known as the White Rose, has died.  She was a university student in Munich in 1941 when she met Hans Scholl and Christoph Probst and got involved in the group.  Her involvement became known to the Nazi authorities following the arrest of Hans and Sophie Scholl, and she was also arrested.  Unlike Probst and the Scholls, who were executed, she was sentenced to one year in prison…but following her release, she was rearrested, and was liberated by the Allies only three days before her scheduled trial, which would likely have led to her own execution.  After the war, she emigrated to the US, became a physician, got married, and had four children.  She retired to Yonges Island in South Carolina.
More about Lafrenz, and the story of the White Rose group.
My post about Alexander Schmorell, another member of the group.
There is a wonderful German movie from 1982 about the group, titled simply The White Rose.  It portrays them not as plaster saints, but rather as real, if highly exceptional, people–sometimes, as high-spirited kids.  In German with English subtitles, the film doesn't seem to have ever made it to DVD, in the US at least, but VHS versions are often available on Ebay. Highly, highly recommended.