Posted by Chicago Boyz Archive on November 23rd, 2011 (All posts by Chicago Boyz Archive)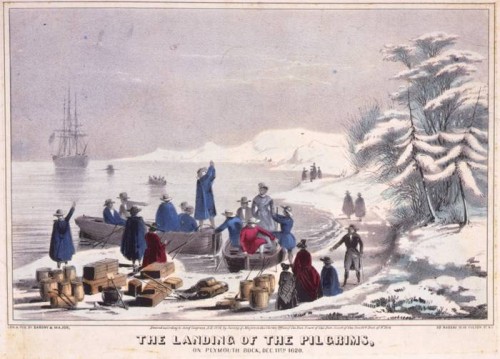 Thank you to the millions of people, including my ancestors, who pulled up stakes, or risked life and limb, and travelled to America, and built this great country and passed it on to us.
Dear God, we give you thanks for our ancestors who left homes and families and the life they knew and came to America, often at great sacrifice and great hazard, and built this great country and gave it to us. Please grant that we will be worthy of them, and leave this country to those who come after not only not less but greater than it has been given to us.