I couldn't figure out how to post these in comments so here are a couple of photos of my family in Athens. We loved it and would like to go back. I envy Sgt Mom her experience.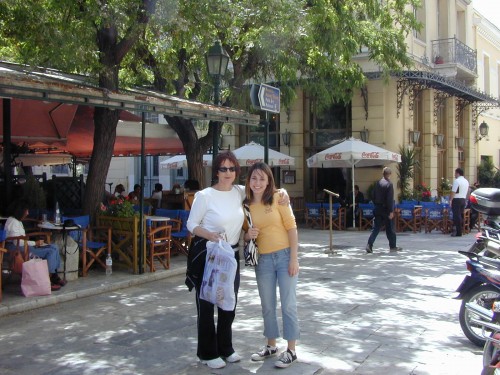 Here is is one view of the Plaka and the tourists- Cindy and Annie (at age 14.)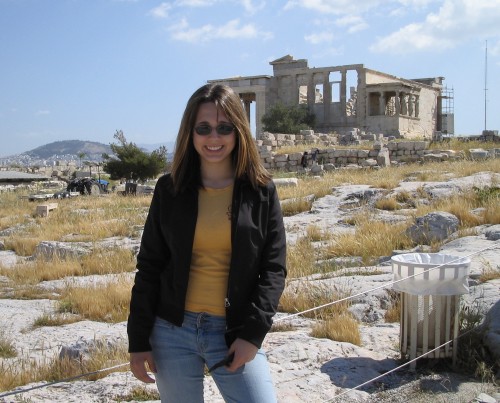 I think kids benefit from travel and especially from prolonged stays in other countries. That doesn't necessarily qualify them to be president.