FOR IMMEDIATE RELEASE
April 12, 2012
Contact: Eric Kohn
Communications Director, Chicago Tea Party
eric@chicagoteaparty.org
773-209-3435
TAX DAY TEA PARTY PLANNED FOR CHICAGO
CHICAGO – Concerned citizens are set to gather at noon on Monday, April 16 at Daley Plaza at 50 W. Washington to protest out of control spending, unsustainable deficits and the unprecedented growth of government. People will come together in downtown Chicago, where the tea party movement began, to hold politicians of both parties accountable, stop runaway spending and defend individual liberty and free markets.
"We are concerned with the direction of our country and our state," said Chicago Tea Party Communications Director Eric Kohn. "The only solutions being offered from politicians in Washington and Springfield are higher taxes, more spending and massive debt. We will continue to fight for less government, more freedom and fiscal responsibility on tax day and every day through the November election."
EVENT DETAILS
What: Chicago Tax Day Tea Party
Where: Daley Plaza, 50 W. Washington St., Chicago
When: Noon – 2PM, Monday, April 16
FEATURED SPEAKERS:
U.S. Conressman, Joe Walsh, IL-8th District
Wisconsin Lieutenant Governor Rebecca Kleefisch
Dana Loesch, CNN Contributor, Co-Founder St. Louis Tea Party
Denise Cattoni, State Director, Illinois Tea Party
Joel Pollak, Editor-in-Chief, Breitbart.com
Dan Proft, WLS-AM 890 Host
David From, State Director, Americans for Prosperity Illinois
Contact Eric Kohn at 773-209-3435 for press availability with the speakers.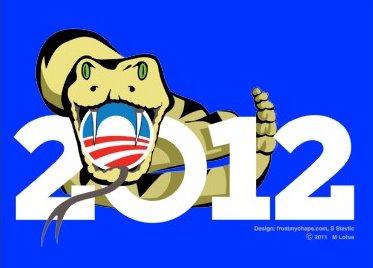 There will be shirts for sale at the 4th annual Tax Day Tea Party Rally, including the above design from Bob Black.