At the world-renown Buda Wiener Dog Races!



It was a dog-friendly event …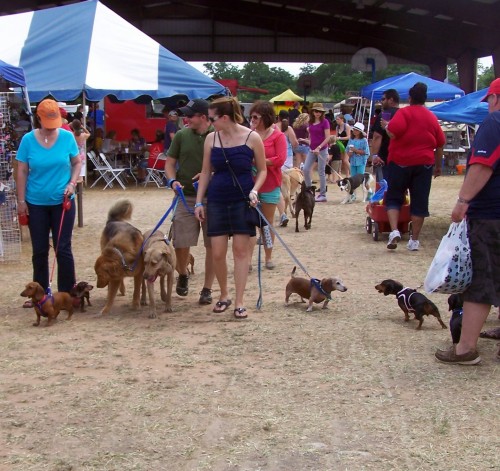 Lots of wiener dogs …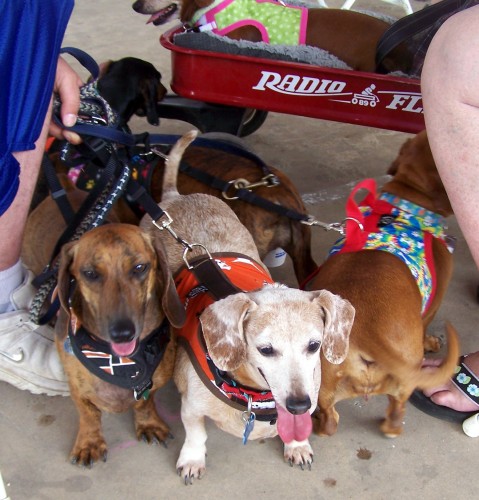 Although, there were many who weren't – they were just along for the fun of it.
This amiable doggie is a 'Pegeale' … or what happens when a Pekinese and a Beagle get together.
And that was my Sunday – yours?