Posted by Chicago Boyz Archive on July 14th, 2013 (All posts by Chicago Boyz Archive)
Vive la Republique.
Vive la Révolution.
Vive la France.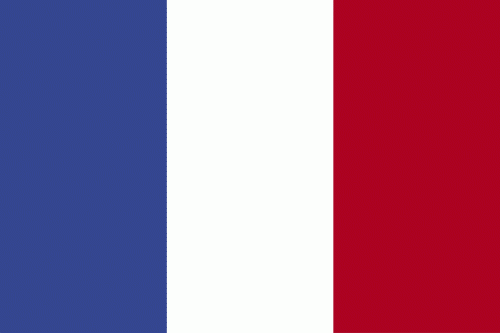 You and I belong to the only two republics among the great powers of the world. The ancient friendship between France and the United States has been, on the whole, a sincere and disinterested friendship. A calamity to you would be a sorrow to us. But it would be more than that. In the seething turmoil of the history of humanity certain nations stand out as possessing a peculiar power or charm, some special gift of beauty or wisdom or strength, which puts them among the immortals, which makes them rank forever with the leaders of mankind. France is one of these nations. For her to sink would be a loss to all the world. There are certain lessons of brilliance and of generous gallantry that she can teach better than any of her sister nations. When the French peasantry sang of Malbrook, it was to tell how the soul of this warrior-foe took flight upward through the laurels he had won. Nearly seven centuries ago, Froissart, writing of the time of dire disaster, said that the realm of France was never so stricken that there were not left men who would valiantly fight for it. You have had a great past. I believe you will have a great future. Long may you carry yourselves proudly as citizens of a nation which bears a leading part in the teaching and uplifting of mankind.
Theodore Roosevelt, "Citizenship in a Republic" (The "Man In The Arena" Speech), given at the Sorbonne, Paris, France, April 23, 1910.