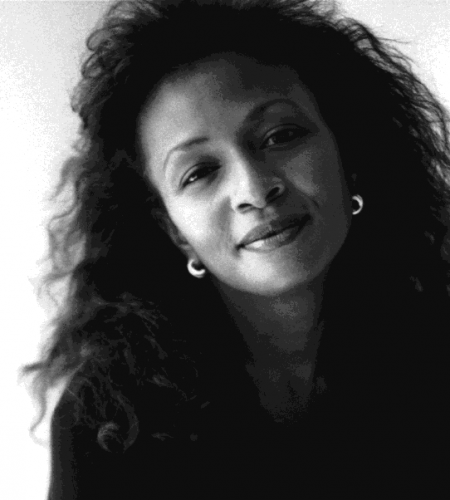 A big THANK YOU to Georgene Rice, who interviewed me today about America 3.0 Georgene's show is on KPDQ in Portland, Oregon.
Georgene was glad to hear an optimistic message about America's future. I am glad I could provide one! Our current mess is temporary. The transition may be very unpleasant, but it will happen. The more engaged and involved we all are, the better it will go. While our book is not about day-to-day politics, we do not deny the necessity of political action. But for political action to be effective, it must be motivated by hope, by goals and by a vision of where all the effort is going to lead.
Our vision of America 3.0 won't be exactly how things will end up, of course. The world of 2040 will be full of more surprises than we can dream of today. But it is our best estimate of where things can and should go. The history we have uncovered, and the technology we are aware of, and the failure of the current political arrangements, which is increasingly obvious, all point toward a free and prosperous future. But it is up to us to make that happen. It will be hard, so stay cheerful!