In spite of the widely popular beer festival going on in Exposition park …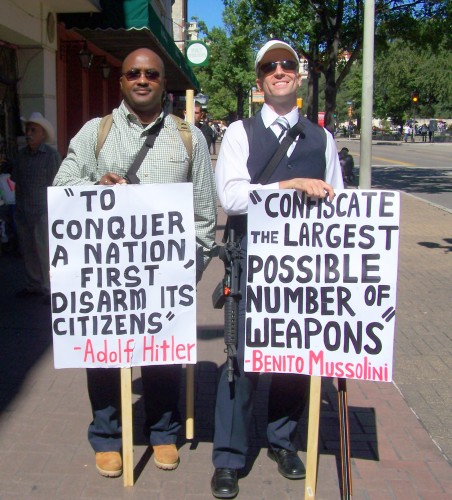 (Story here)
My daughter wanted to stop at Schilo's Delicatessen for lunch – and this was the first time we have ever been downtown where it wasn't packed to the point of an hour wait for a table. So we got to Alamo Plaza after the participants had pretty well scattered. But there were a lot of them still, sprinkled here and there, among the tourists, AF Basic graduates, and beer enthusiasts.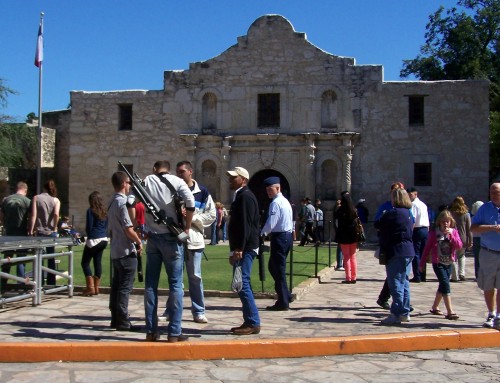 And then there were other sorts of open carry …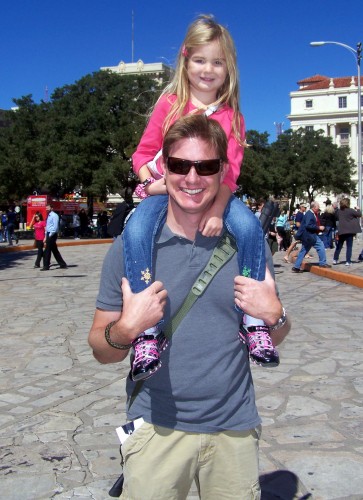 Just for the younger set … this is Texas, after all…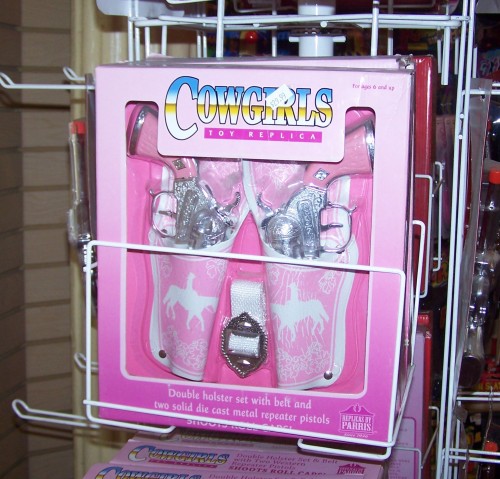 And after lunch and all that … we went and explored the Riverwalk as it runs through Southtown and King William, just a stones' throw from Downtown but feeling like it was a world away.