Posted by Jonathan on March 10th, 2014 (All posts by Jonathan)
The festival is an annual Miami event that I attended this past Sunday. The city closes down a section of SW 8th St, also known as Calle Ocho, in the Little Havana neighborhood. The weather was perfect and it was a lot of fun to walk around and photograph people.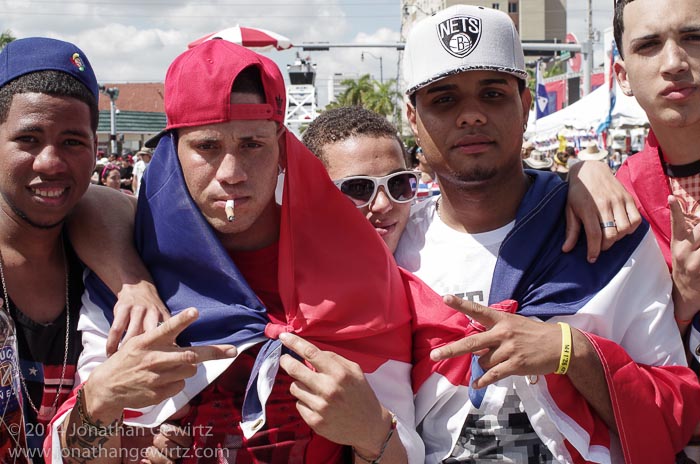 Click the link below to see 24 more images. These are best viewed on a desktop or large tablet.