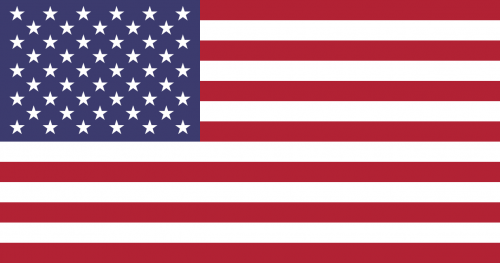 One of my Conservative activist friends was getting depressed, so I rattled off the following. (I hope I am right.)
***
Reagan used to tell jokes about how Communism didn't work. Reagan understood that stupidity ultimately destroys itself. All the people around him assumed the evil would last forever. Hardcore Conservatives, like me, thought he was naive. Turns out we were naive. The modern welfare state really got started in the 1960s. It lasted about two generations and it is totally dysfunctional. The first Conservative movement gave us Reagan, who did some good but did not reverse the trends. The new reform movement has barely gotten started. But this movement looks to be broader and deeper than the first Conservative movement. The Tea Party started around the turn of the year 2008/09. That is 5.5 years. Major reform movements usually take a generation to start winning lots of elections. The GOP has just taken over more elected offices than any time since the 1920s, and the reformers are driving it, and the RINOs have to at least talk the talk or they can't get elected. We are moving along very well. We are in the process of taking over the GOP, and in the process of taking over the government. I thought Obamacare would be embedded and unmovable by now, and it would take us decades to dismantle it. It may go much better and quicker than that. People on the Right have lots of competing ideas of what to do. The internal conflicts are a sign of vitality. The Democrats have NO IDEAS. Zero. All they do is attack and lie and say their opponents are racists. That's it. That is all the cards they are holding. They nakedly abuse power to insulate themselves. They cannot tell the truth about who they are or what they want to do or they will lose. They are like the Soviet Communists under Brezhnev. Hillary even looks like an old, corrupt, smug Communist bloc apparatchik. Their day is over and they are clinging to power. The worst menace is crony capitalism, but even there people are increasingly aware of the problem and starting to push back.
This is going to be a long struggle, and we will lose battles, and there will be betrayals, and people will get exhausted and give up.
But the deep trends are in our favor.
We are right, factually and morally.
They are wrong, factually and morally.
They will lose.
We will win.
Be happy.