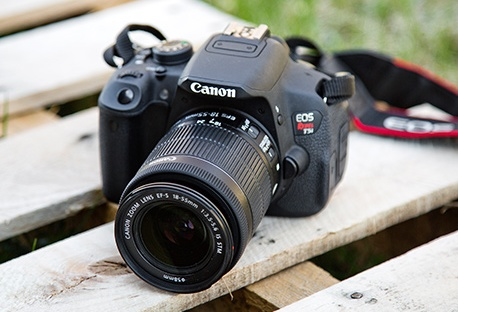 Photography tutorials, understanding your camera and what those dials, buttons and menus actually do, it's a virtual photography course:
Years ago, when I bought my first inexpensive film SLR, I bought a book on basic photography which helped me immensely. Just learning the basics on framing a photo, controlling and using depth of field and exposure speeds changed the quality of my photos dramatically. Like anything, getting a few fundamentals correct makes all the difference.
Next, your camera came with image editing software. Learn to use it. Ansel Adams did most of his work in the dark room. What took him hours or days you can do in minutes with software. Simple things like cropping your photos for greater effect, white balancing and enhancing brightness or contrast can take a dull photo and create something beautiful.