Click any photo for larger.
Are the non stop blogging, TV reporting and print media articles taking their toll on you?  Relax!  Take a dip with your friends…summer is almost over.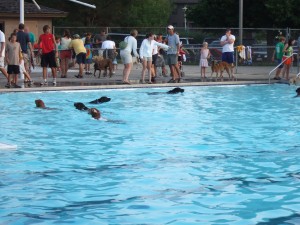 Good friends are hard to find and great to keep.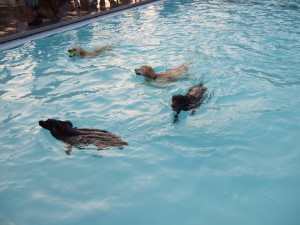 If your side starts losing politically, don't worry.  Just shake it off.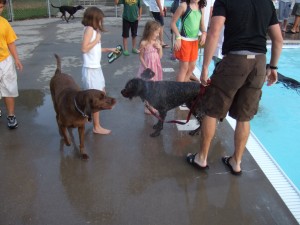 You know eventually you will be refreshed and ready to dive right back in.