Posted by Jonathan on July 16th, 2020 (All posts by Jonathan)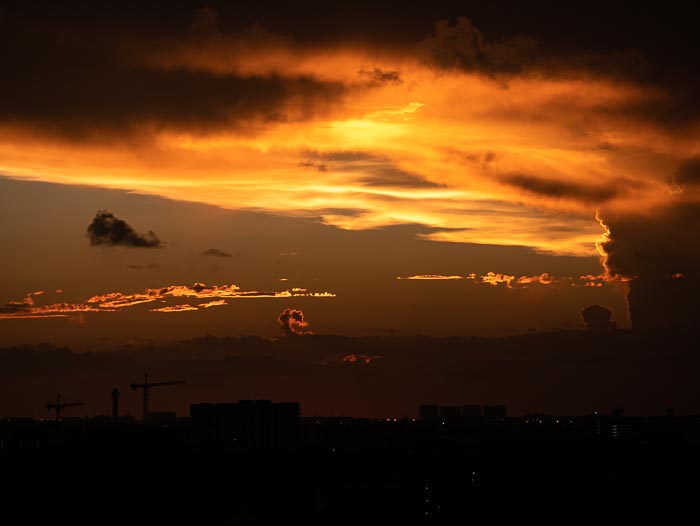 Chicagoboyz like to watch.
2 Responses to "Random Pic – 7/16/2020"
Boffo Narodnik Says:
July 17th, 2020 at 11:24 am

Nice sunset.

How much is real, how much is photoshop?

Jonathan Says:
July 17th, 2020 at 4:05 pm

It is all real. African dust makes for vivid sunsets. Our eyes see reality differently than cameras and computers do.