Posted by Jonathan on August 25th, 2020 (All posts by Jonathan)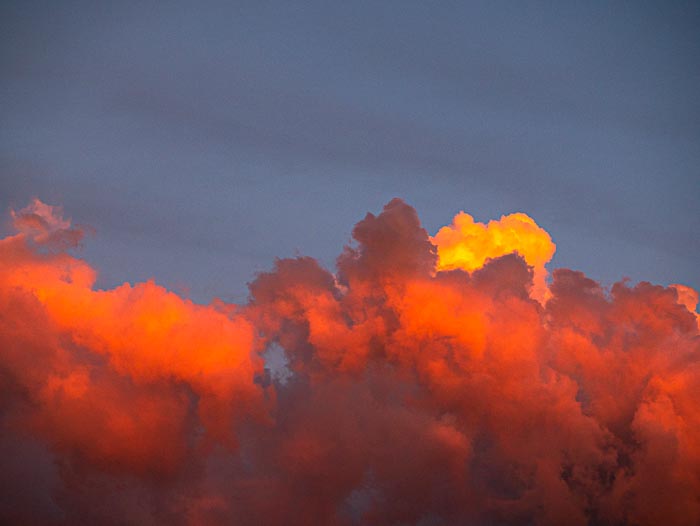 3 Responses to "Random Pic"
Quantavius Heparin Says:
August 26th, 2020 at 10:15 am

Sauron is going to emerge from that cloud, right?

Jonathan Says:
August 26th, 2020 at 12:53 pm

He did but got disoriented in the mist and stumbled into an Antifa demo. Ended up in ER with a bruised head and no wallet.

Anonymous Says:
August 27th, 2020 at 10:14 am

Our sunsets have been that color with all the smoke coming from the western states wildfires. Pretty, but the air is pretty bad.