The Indiana-Ohio border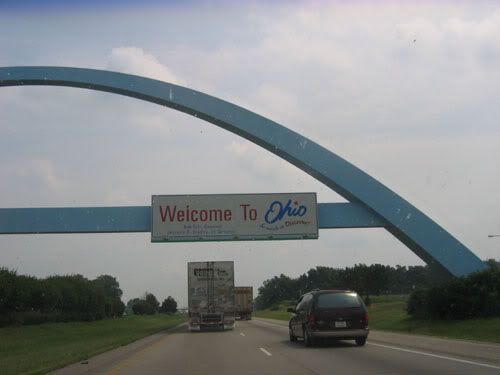 Today we set out late, recovering from the previous night's festivities outside of Indianapolis. Of course, this meant it was time for the breakfast of champions: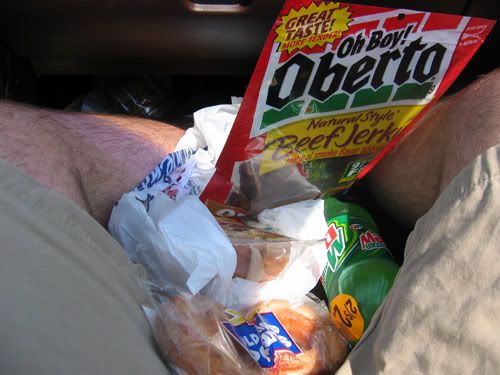 I'll spare you, dear reader, from any photos of eastern Indiana or western Ohio. The people, I've found, were lovely. However, the scenery is dreary in the extreme. Columbus was the first relief for a few hundred miles: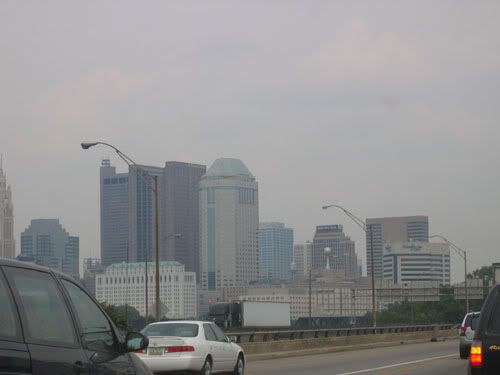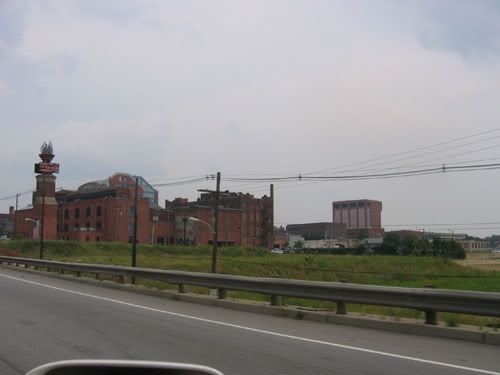 I'm unfamiliar with the headwear of these nice ladies. Mennonites perhaps?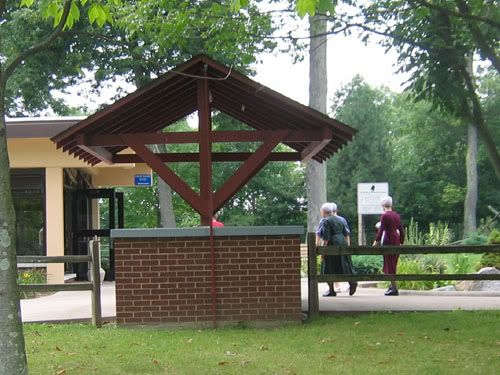 A placard at this eastern Ohioan rest stop shows the route of the Eisenhower Highway, which links California with Virginia. As much as a critic of big government projects as I am, you really can't deny the many benefits the Interstate Highway system has brought to our nation. We made it all the way across a continent, stopping to carouse liberally, in under a week. Infrastructure is good: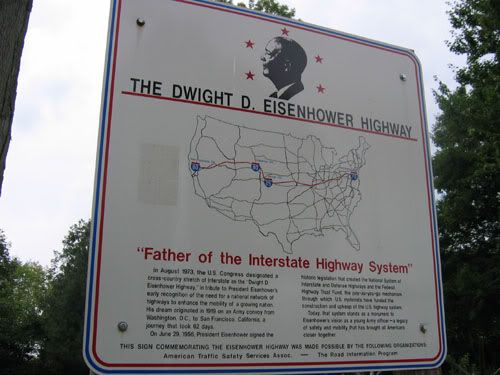 The landscape of eastern Ohio is far more refreshing than the west. I had no idea that the area was so densely forest. Deciduous forests still blow my mind: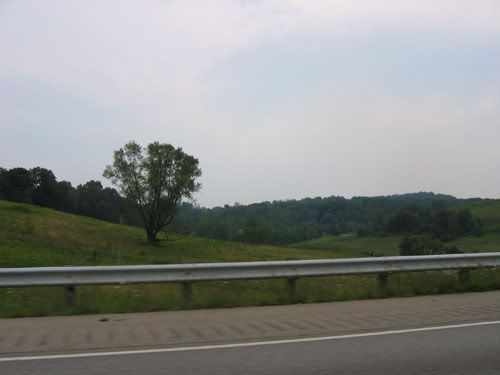 Proof that, even in the middle of nowhere, somewhere on I-77, people still have the desperate need for hot transsexual on donkey action: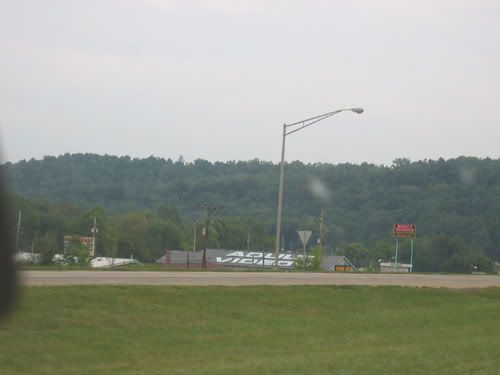 Crossing the Ohio river, into West Virginia: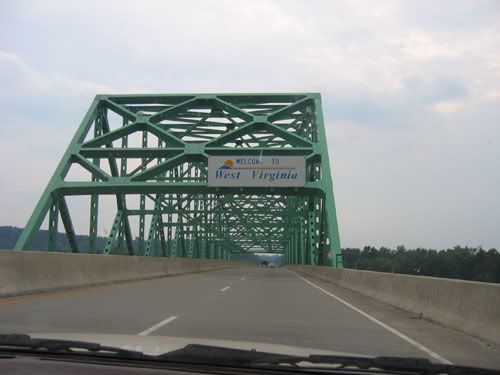 We decided to stop early in Parkersburg, WV, where we dined on fried chicken and beer. The KFC biscuits are superior here: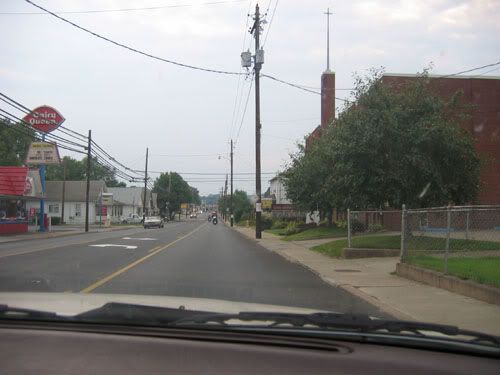 We'll be banging around West Virginia for the next few days, visiting some of Cornflake's extended relatives. I'll see which stereotypes I can dispel about this interesting little state, and which I can reinforce with cruel glee.
Talk to you all soon.