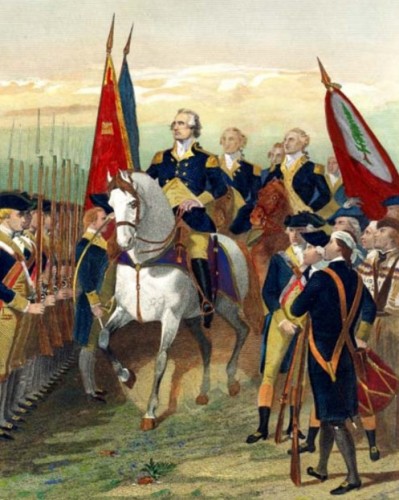 General Washington took command of the Continental Army on this date. He found the army to be "a mixed multitude of people under very little discipline, order or government."
Through many defeats and hardships, Washington and his officers eventually transformed an armed mob into a war-winning weapon.
Thank, you Gen. Washington.
Thank you, U.S. Army.
God bless America.