I've been reading the new biography of Nevil Shute
and the account of his trip by single engine airplane to Australia and back to England in 1949. Shute was an engineer and novelist. I think he is the best writer about engineers and one of the best about businessmen.
That got me to the subject of airplanes. A couple of years ago, I read a a book about restoring a Hawker Hurricane
that was discovered in pieces in India and brought back to England (after a struggle with Indian bureaucracy) and completely restored. During the restoration, they found bullet holes in the wing tanks that had been sealed by the tank sealant system. It is back in flying condition and is the only flying Hurricane that saw the Battle of Britain.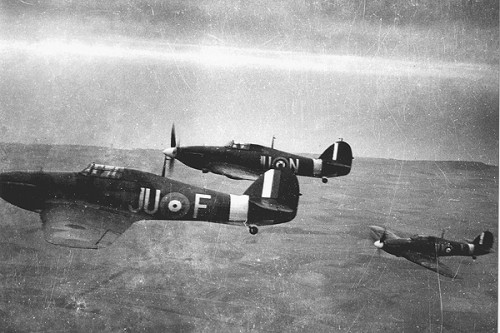 Surviving pilots and the families of those no longer alive were notified of the restoration. Some were able to come and see the plane. A few were even able to fly.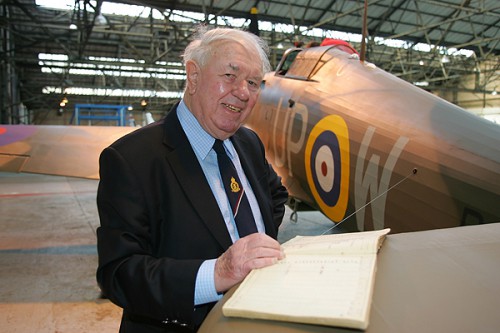 The restoration involved disassembling the structure and here they found evidence of its history.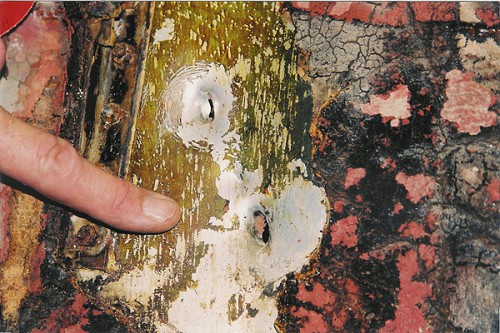 The story is amazing and the best part is that they were able to find men still alive who had flown it in battle.
Another historic aircraft has been restored. An an FW 190 D. The story is just as amazing. The pilot bailed out and the plane landed on a snowy mountain top in Norway. It was found and displayed in Norway.
Subsequently, it was brought to the US and has been partially restored. It is on static display but it will be restored to flying condition by Collings Foundation.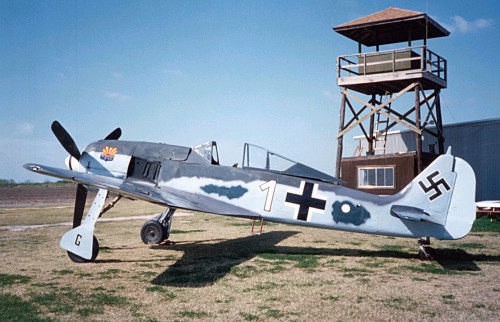 The Director of the Museum actually found the pilot who had bailed out on the last flight and that man traveled to Texas to sit in the cockpit one more time.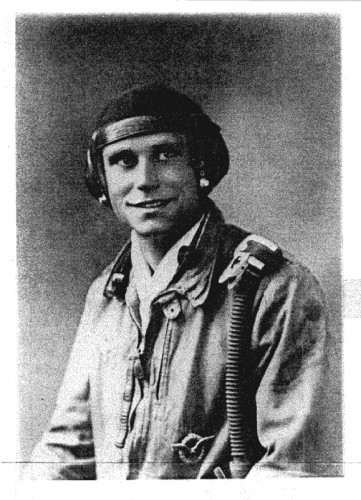 The Collings Foundation does a great job with restored warbirds. I have flown in their B 17 and B 24. Sadly, the director of the museum has died and the museum has sold the FW 190 to Collings which will do a great job restoring it to flying condition.
Sorry but I prefer this to politics these days.