Security, Otis Redding (1964)
Classic Stax, with the horns up front.
Security, Thane Russal and Three (1966)
Classic Brit sixties beat version of an R&B song, with the guitars up front.
"If you are going to cover a song, rip it apart a bit and make it your own." Dan from Madison
Otis Redding. I want his overcoat.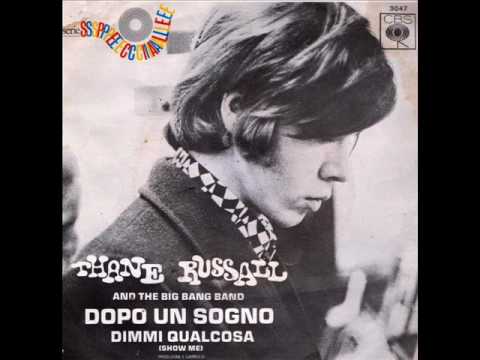 Thane Russal. I want his shirt. There is so little in the way of op art menswear.