It is seeming more clear all the time that the attack on four police rookies in New York was another "lone wolf jihad attack.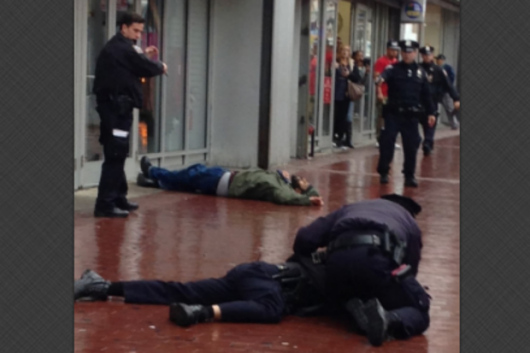 The photo of the attacker shows his beard. Other evidence suggests that:
Police Commissioner William Bratton said that investigators were still trying to confirm the identity of the assailant and determine a motive.
Asked if the attack could be related to terrorism, Bratton didn't rule it out.

New York already has an Ebola case with a returning doctor who went bowling the night before he called 911 with a 103 fever and vomiting.
The situation seems to be complicated and the New York Mayor is unlikely to handle this well.
Thursday evening the New York Police Department issued a patrol bulletin alerting officers to be in a state of heightened awareness after Wednesday's murder of a Canadian soldier and shootout at the Parliament complex in Ottawa. The bulletin warns of potential attacks on uniformed officers.
Well, now we have one. The other interesting thing is this:
The 2 p.m. apparently unprovoked attack occurred as four police officers were posing for a passing photographer when the suspect charged the group, swinging a hatchet with a four-and-a-half-inch blade, officials said. He struck one officer in the arm and another in the head before two officers drew their weapons and opened fire as he swung the hatchet a third time, officials said.
I would hate to implicate the photographer so we will see what, if any, connection there was between the staged photo and the attack.
Four rookie police officers were working near 162nd Street and Jamaica Avenue when a freelance photographer asked them to pose for a photo in front of a Conway store. While they were posing, another man, described as a 32-year-old male, attacked without saying a word, Commissioner Bratton said at a press conference Thursday.

The Chief of Police does not believe the photographer was connected.
Commissioner Bratton said he doesn't believe the photographer was working in any way with the hatchet-wielding man. Officers are now reviewing his photos from earlier in the day.
The attacker has a Facebook page with radical Islamic statements in Arabic.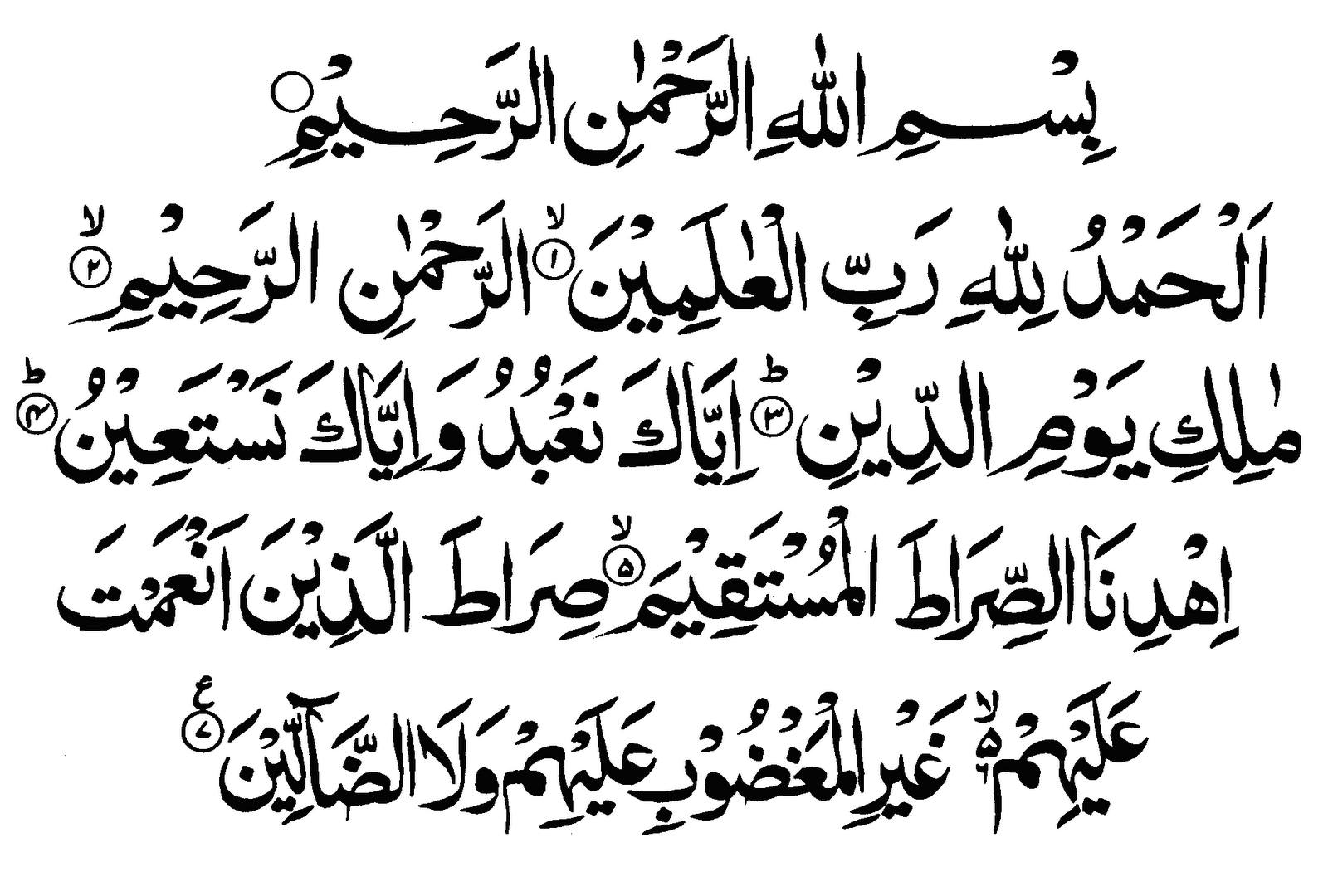 Hmmm.