Back on July 25, 2014 I posted a column here called "Future History Friday — China's Coming "Days of Future Past" where I stated that China's hyper-aggressiveness with its neighbors would make Japan act like a "normal nation," increase its military defenses of the Southern Ryukyus and make military alliances with its neighbors to contain China. Today, a "flaming datum" of that prediction arrived. Japan has just announced steps to bring those "Days of Future Past" closer for China. The Japanese are moving to militarily garrison Miyako and Ishigaki with ground troops and mobile anti-ship missile batteries.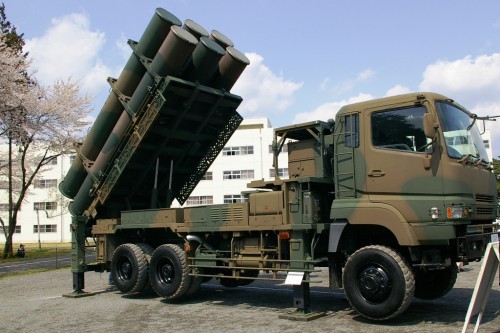 See:
Japan prepares to deploy troops on Miyako and Ishigaki|WantChinaTimes.com
Watch Out, China: Japan Deploys 600 Troops, Missiles near Disputed Islands | The National Interest Blog
The May-June 2015 Issue | The National Interest
Miyako and Ishigaki were air bases for Imperial Japanese Army and Navy Kamikaze planes based on Formosa — modern day Taiwan — during the March – June 1945 Battle for Okinawa. Today, they are being prepared to support any operations Japan's Self-Defense Forces are ordered to do by the Japanese government…including communications to and air support of Taiwan in case of a Mainland Chinese Invasion.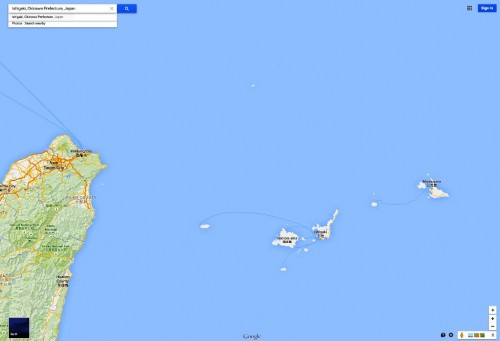 That the Japanese government felt compelled to do this just days after a US-Japanese Defense agreement announcing America's "Ironclad Support" for Japan in its dispute with China on the Senkaku Islands these cruise missiles will cover. And very shortly after Vietnam announced its purchase from the Russian Federation of 50 anti-ship and land attack 3M-14E Klub supersonic cruise missiles for its burgeoning fleet of SSK Kilo-class diesel-electric submarines (NATO reporting name SS-N-27 SIZZLER) says a great deal, none of it good as far as American diplomacy.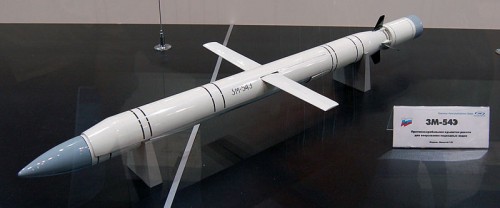 The next steps to look for are the deployment of JSDF fighters and radar planes to back up the large existing Japanese Air Self Defense Force radar network in the Southern Ryukyus. See below
Thus ends another visit to China's "Days of Future Past".