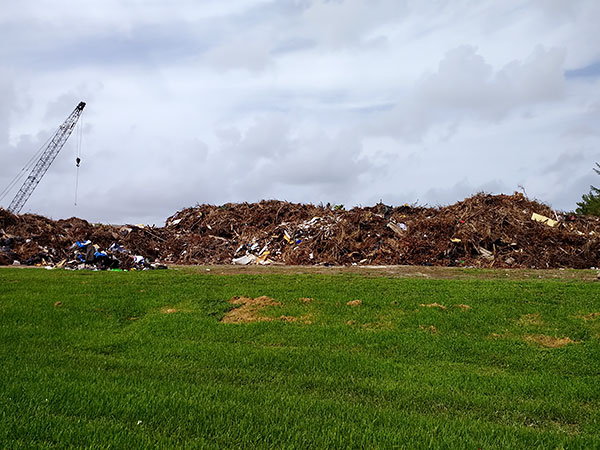 Minor hurricanes:
Always worse than expected
With much long-term harm.
—-
She cares not a whit
About your gearhead hobbies,
But your words – watch out.
—-
Earnings out today.
They killed volatility.
Those calls you bought? Ha.
—-
Your lawn guy vanished.
Perhaps he was deported?
That's the way to bet.

—-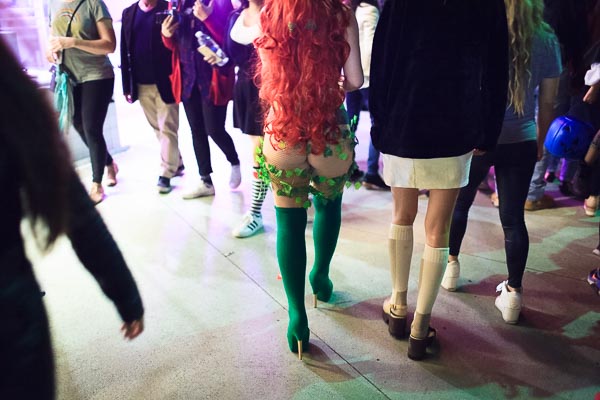 South Beach Halloween
Gives the girl-next-door license
To go out bare-assed.
—-
Your new dishwasher
Takes three hours to do a load
But saves water, yay.
—-
Bought something online?
Welcome to our email list!
(Try getting off it.)
—-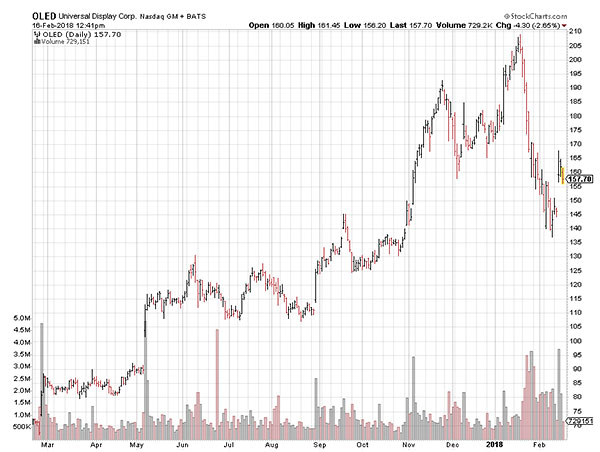 "Sector rotation" –
Just another euphemism
For losing money.
—-
App not responding –
That damned spinning-wheel icon.
Five-nines days, these ain't.